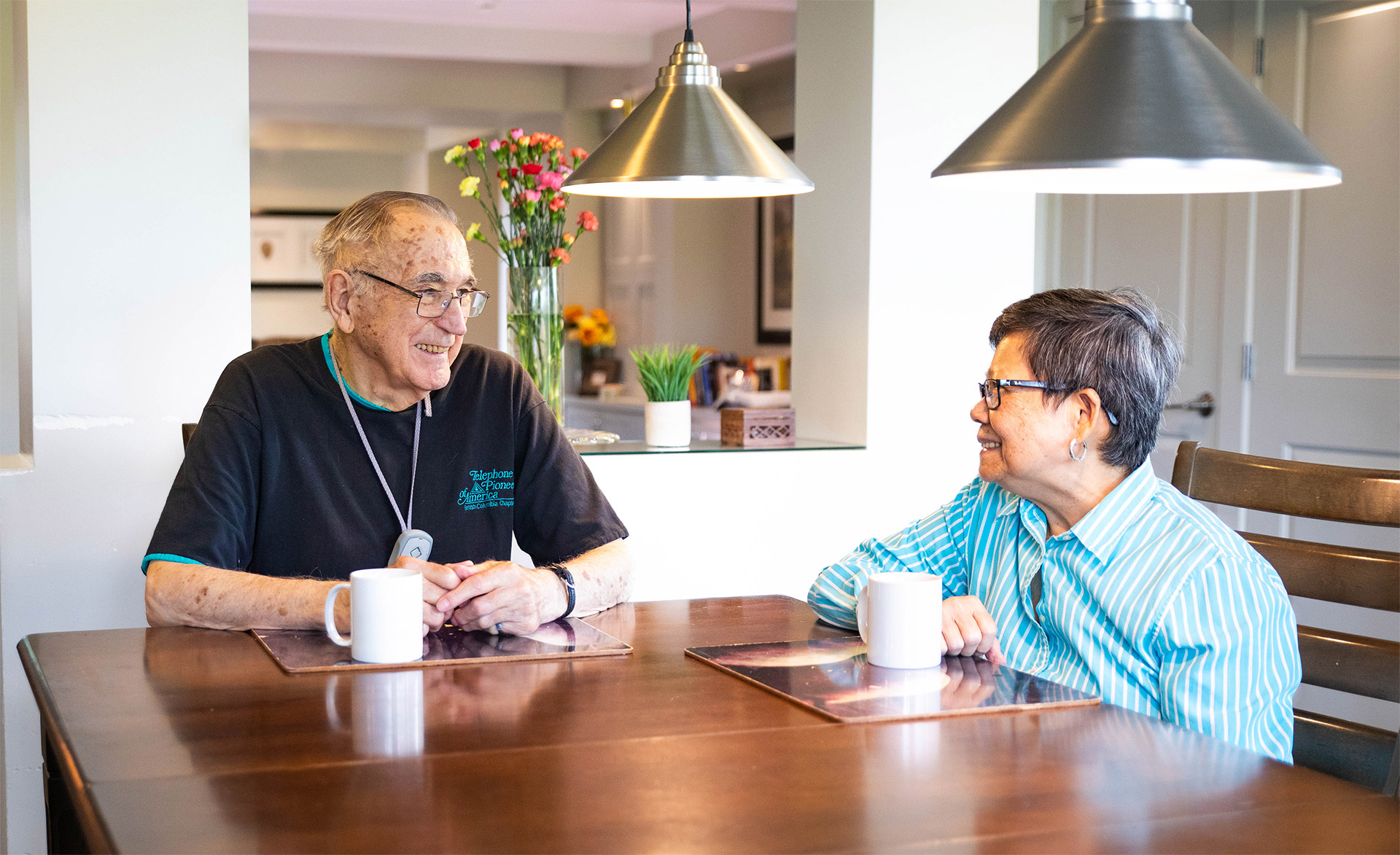 Affordable Senior Living in Vancouver
At Calling Ministries we provide for our residents to "age in the context of community" with our selection of independent and semi-supportive senior housing in Vancouver.
Learning, Support, and Growth for Students
Calling Ministries enables students to grow in their Christian faith and service through housing, financial support, and education.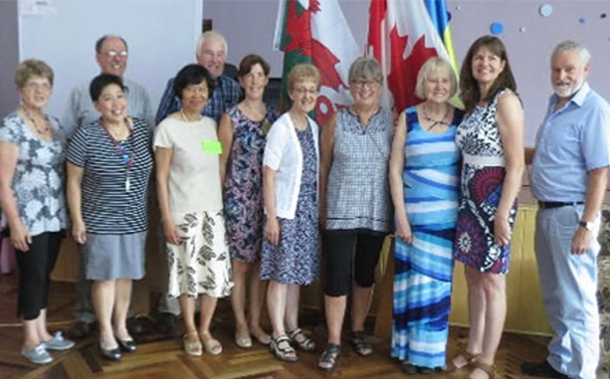 Resting, Recharging, and Reconnecting for Missional Workers
Calling Ministries provides temporary housing for those in full-time Christian Ministries from Canada and around the world, allowing them to rest and recharge.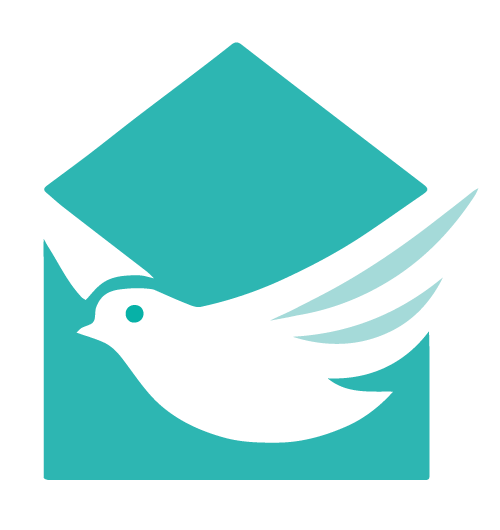 At Calling, guided by Christian faith, we provide compassionate care as a team, serving with humility, integrity, and innovation, while embracing fun and humour.
"Let us hold unswervingly to the hope we profess, for he who promised is faithful. And let us consider how we may spur one another on to good deeds. Hebrews 10:23-24" "I feel so safe and surrounded by people who care"
Gisella – Resident
"I am so happy here!"
Y. Kwan – Parkdale Resident
"I enjoy living at Parkdale!"
Ling – Parkdale Resident Want to Book a Tour or have a Question?